Frank and Marjolein warmly invite you to relax and unwind at their chambres d'hôtes in the Heart of France.
Literally translated from French to English Chambres d' hôtes are guest rooms, more commonly they would be known as bed and breakfast, whichever you prefer to call us we like to think that we offer a lot more than just a room and breakfast. La Villonnière is a bed and breakfast with a difference, here you will have your own room in our house and come and go as you please, the gardens are yours to enjoy, the salon for your meals and a place to read, watch television, DVD's, or just sit, and you could always chat to us.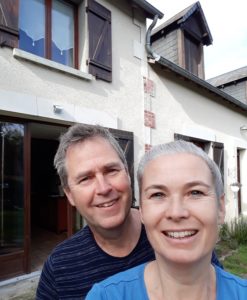 La Villonnière is an attractive, restored fermette standing in an acre of landscaped gardens surrounded by mature trees and shrubs. We provide high-quality bed and breakfast accommodation all year round, in tranquil, rural surroundings in the Centre region of France.
Situated in a small hamlet of five houses, a few minutes drive from junction 20 off the A20 autoroute. At the south of the department of L'Indre on the borders of Limousin, a short drive from Argenton sur Creuse, Saint Benoit du Sault, Eguzon and La Souterraine, La Villonnière provides an oasis of calm away from the stresses of the motorway.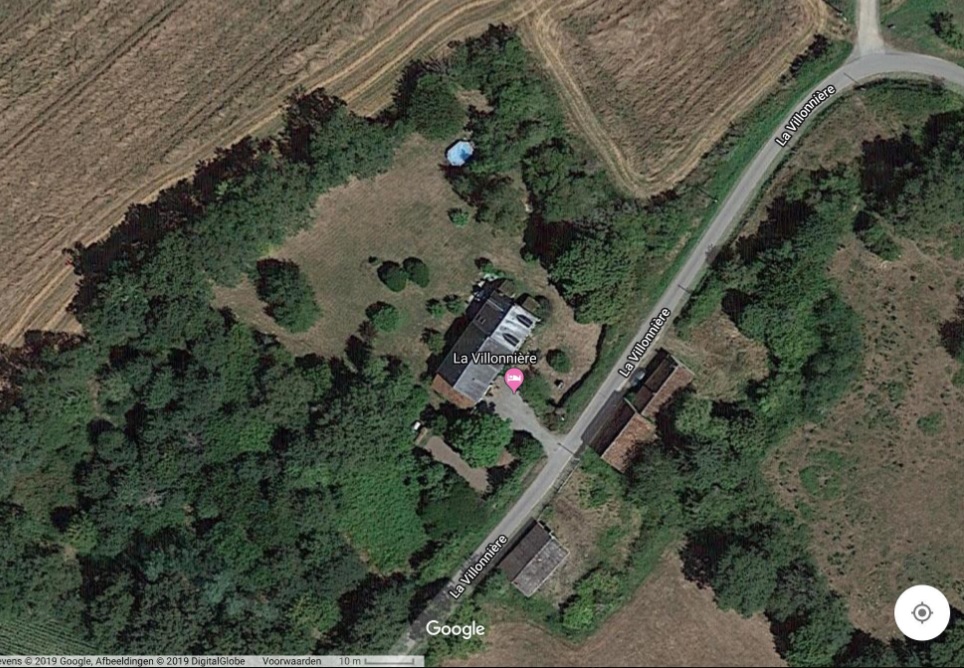 La Villonnière makes an ideal stopover for travellers from the channel ports heading for the Mediterranean and a perfect base for house hunters wishing to view properties in L'Indre and Limousin. We are approximately 70km from Limoges Bellegarde airport and 40 km south of Chateauroux (nearest station for the high speed train).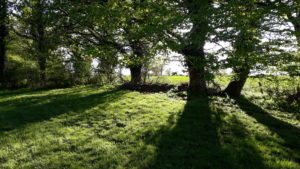 La Villonnière is also a superb holiday destination for anyone who enjoys walking, cycling, fishing or just relaxing, a wonderful place to let life slowly drift by. Here in the enchanting Heart of France you will find a warm and largely undiscovered land where life is simply enjoyed.
L'Indre and Limousin have many beautiful towns and villages within which to wander aimlessly and to experience local cultural festivals, fairs and street markets, an area rich in history and a wealth of traditions. You will be charmed by the friendliness of the local people.
Stunning scenery, encompassing many rivers and lakes and in the surrounding fields and forests you will discover animals, birds, and delicate wild flowers, nature at her very best.