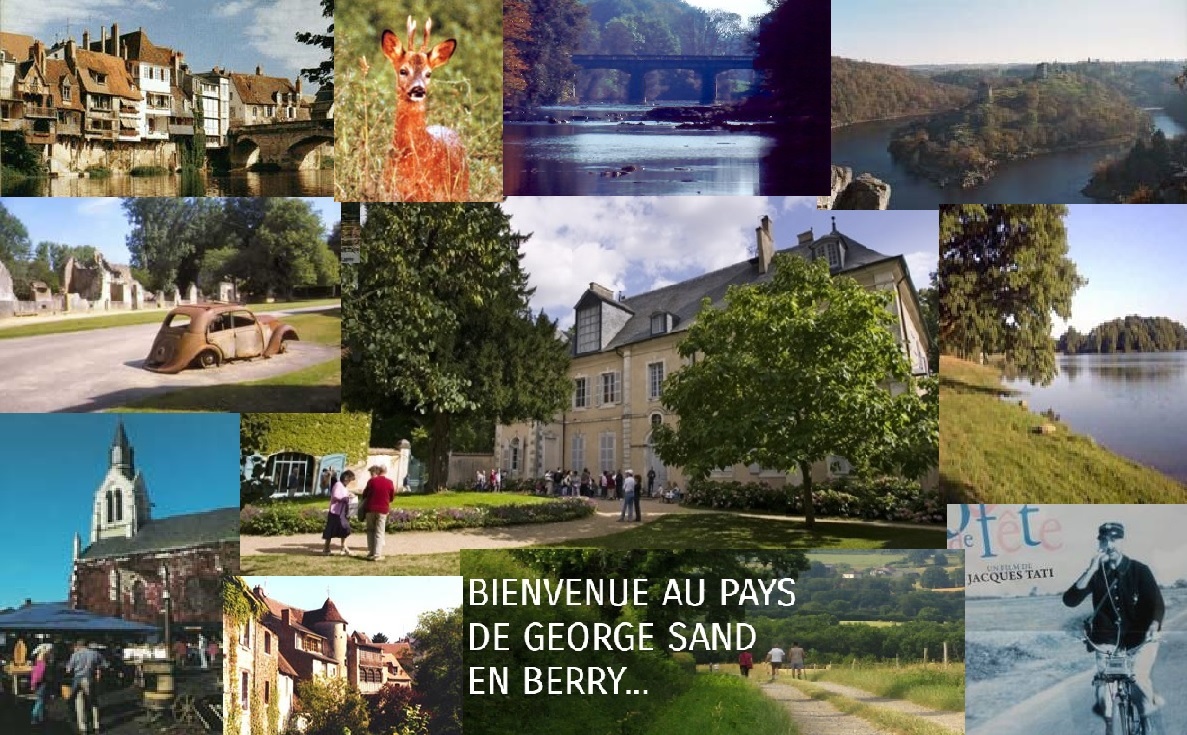 This region of France, is not widely known and yet it is within easy reach of the airports at Limoges or Poitiers. High speed train service from Paris takes just two hours to reach Argenton sur Creuse and the toll free A20 motorway helps make driving from the ferry ports, relatively stress free.
Perfect for rest and relaxation the unhurried way of life is one of the greatest charms of l'Indre and Limousin, a deeply rural area, unashamedly rustic, the gentle countryside glistens with water in the rivers and lakes, a popular centre for water sports enthusiasts and an angler's paradise. Walkers and nature lovers will relish the trails that cut through the fields and forests where wildlife abounds and the 'Rat Race' seems very far away.
"….let the Berry intoxicate your wild heart with it's unspoilt natural beauty. In the succession of woodlands, plains, hills and lakes, there's space for everyone to take things at their own pace ….."
Chateaux, museums and historical sites are everywhere, we have selected a few that we think are well worth visiting, the rest you must discover for yourselves but you will have to return time and again if you would like to see all that L' Indre and Limousin have to offer.
A small selection of sights and places of interest within our area.